Relocate to an affordable, beautiful location.
Welcoming all to South Mississippi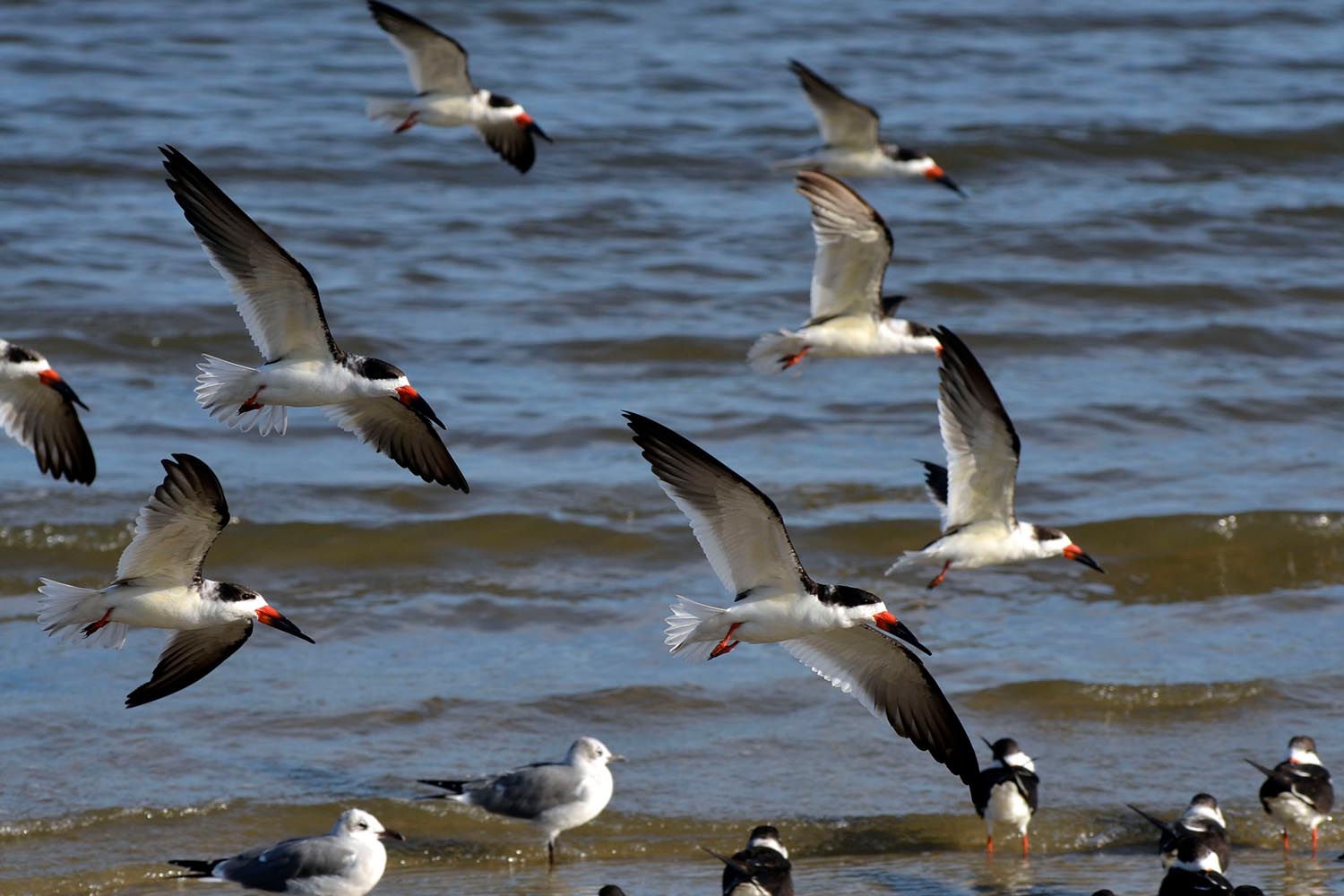 "Living on the Gulf Coast is paradise and has lots for everyone—beaches, entertainment, casinos, downtown nightlife, and some of the best local restaurants in the South. It's easy to get around with a short drive to New Orleans or Mobile for day trips and a wonderful place to raise a family. I won't ever leave!"
– Ryan Goldin, President of Florence Gardens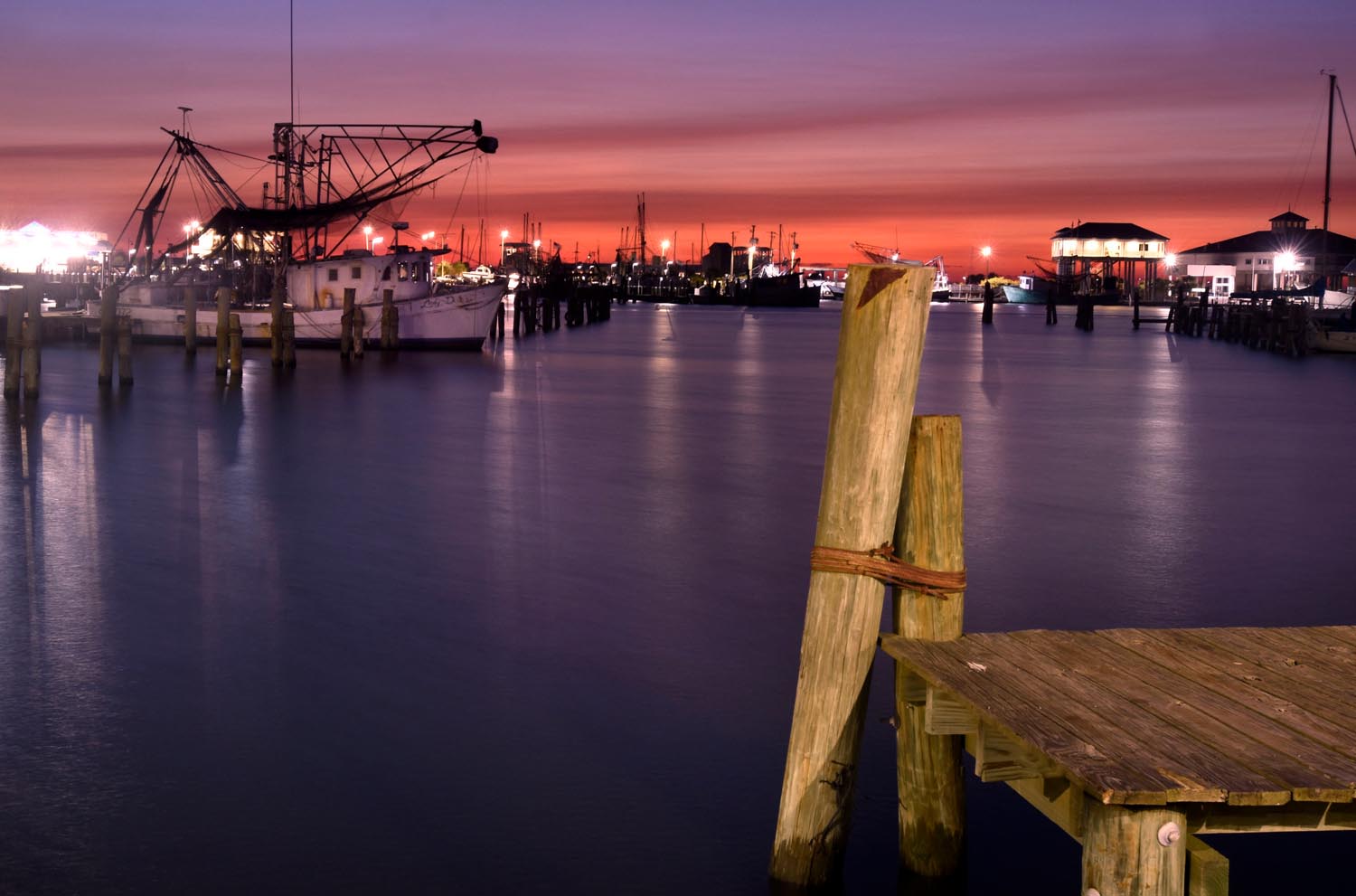 About the Coastal Partnership
To put it simply – we promote the Mississippi Gulf Coast as a premier relocation destination.
Ready to take the next step?
Take Action!