Education, health, getting around, and a robust economy are cornerstones of the coastal communities.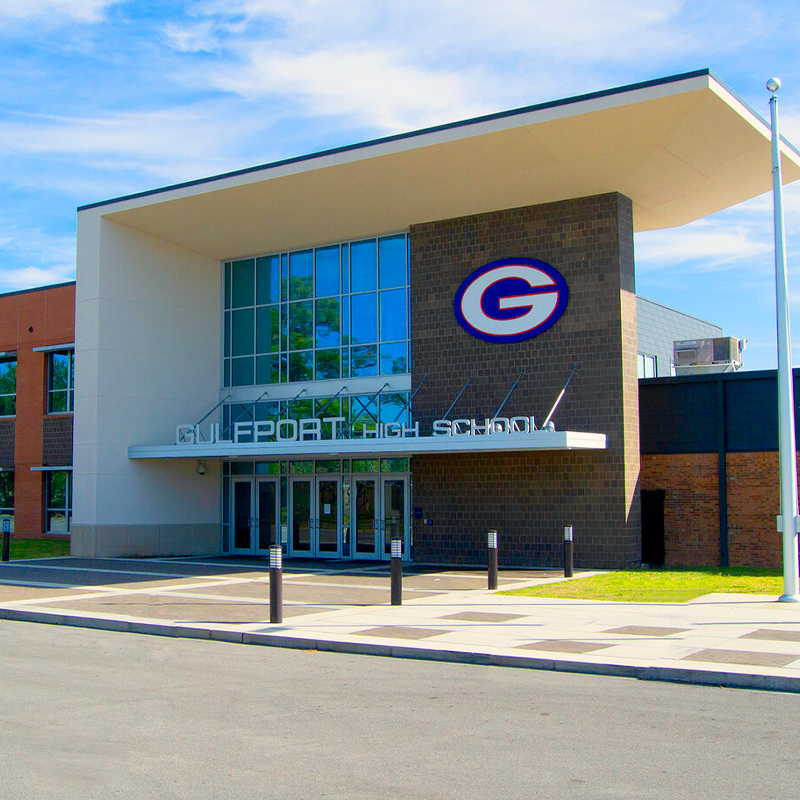 Pictured: Gulfport High School
Education & Culture
Museums, symphony, and community theatre: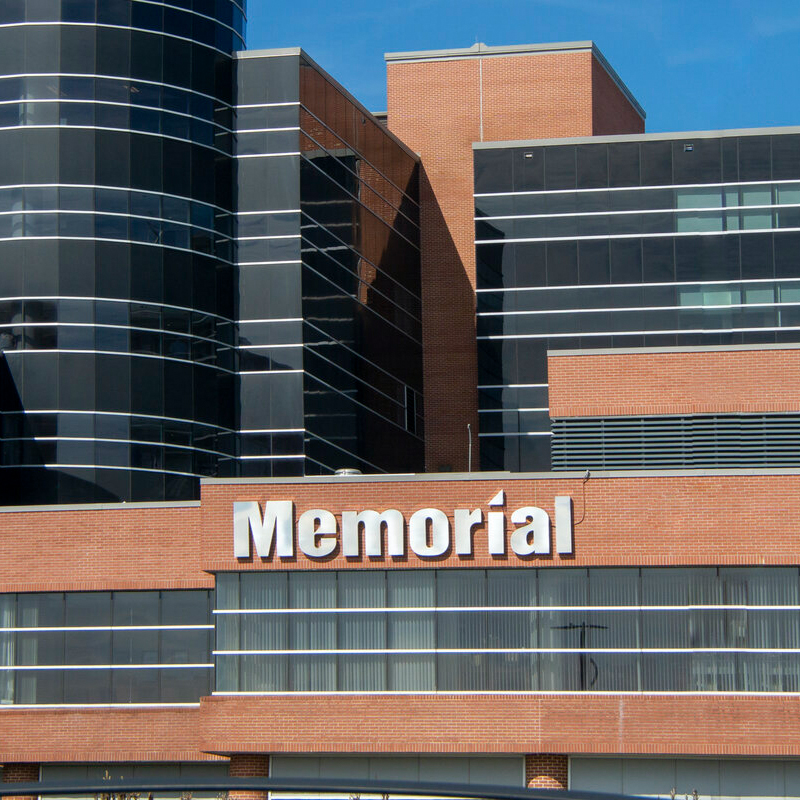 Pictured: Memorial Hospital at Gulfport
Healthcare Facilities
Major healthcare facilities in Harrison County, Mississippi include:
Other medical facilities serving the Mississippi Gulf Coast are: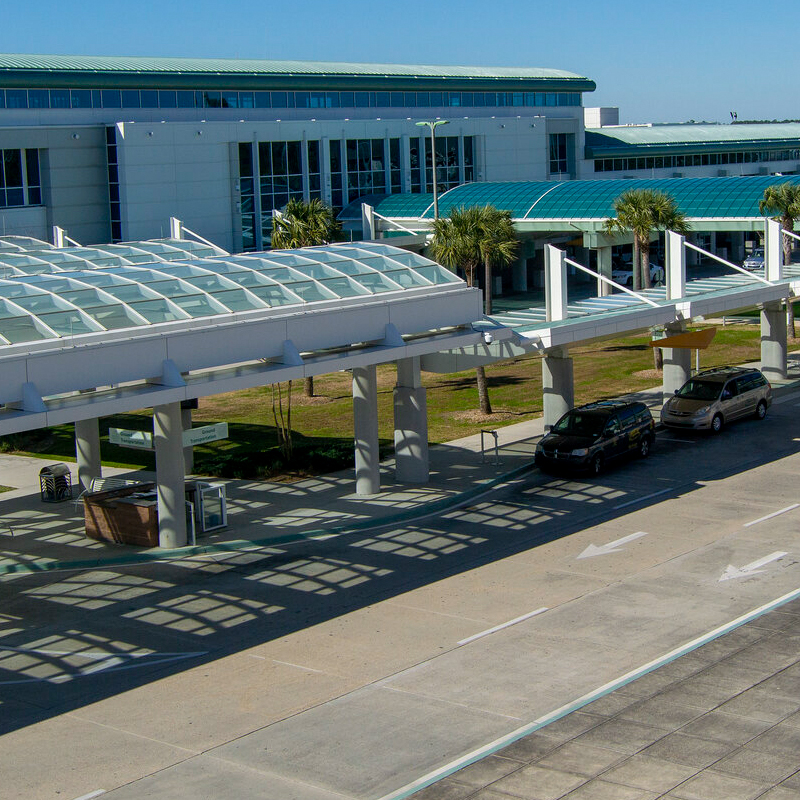 Pictured: Gulfport-Biloxi International Airport
Transportation
Considering the importance of traveling, we have the Gulfport-Biloxi International Airport conveniently located in Gulfport. And, the Mississippi Gulf Coast is located midway between Mobile and New Orleans.
Coastal Transit Authority provides a public transportation system with buses/shuttles and the Casino Hopper which will take you to and from the casinos and local attractions.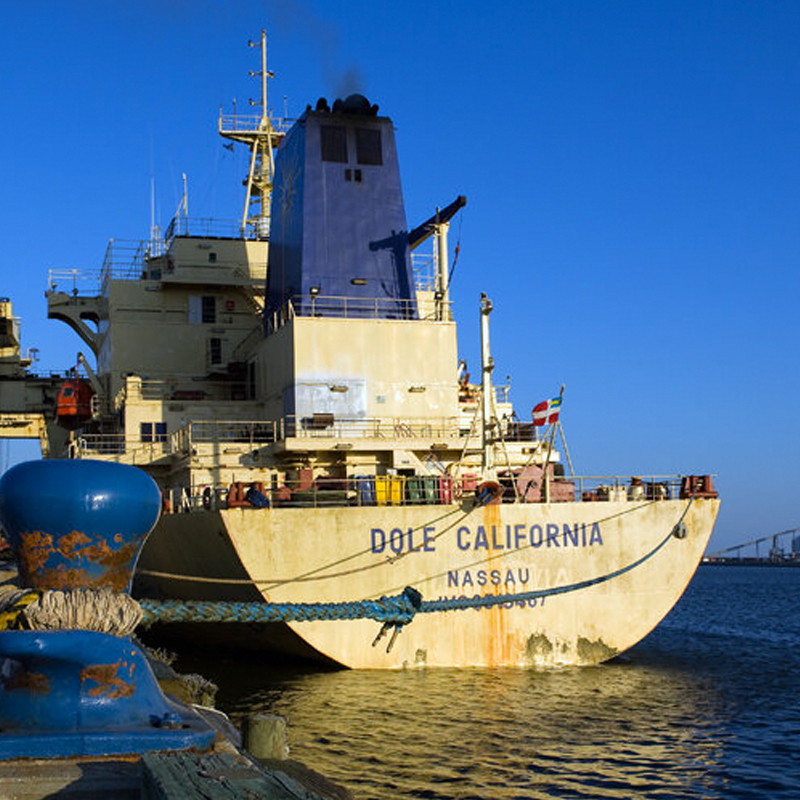 Pictured: Dole ship docked at Mississippi State Port Authority at Gulfport